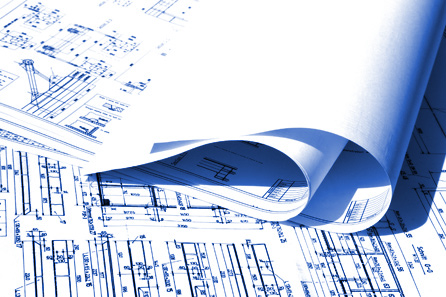 Having diagnosed the problem and its causes, TTS engineers then devise the most appropriate repair programme to overcome the identified structural faults.
Our schematic designs are value engineered, using the appropriate Helifix products to restore structural integrity. In the majority of cases, the existing masonry is retained, thereby avoiding time-consuming and expensive dismantling and rebuilding.
By understanding the properties and abilities of the various Helifix systems and how they interact with the behaviour of the building and its particular materials, the repairs are designed to resolve the structural problems with the minimum of disruption to the building fabric.
Helifix solutions spread the structural loads, avoid point loads and, by being flexible enough to allow normal structural movement, avoid the introduction of any new stresses. Such optimised designs, all covered by Helifix Professional Indemnity insurance, provide reliable, economical and aesthetically pleasing solutions by being fully concealed, thereby making them ideal for historic and listed structures.
TSS are the sole agent for all Helifix products in Jersey.  To request an information pack please email us at infopack@tssjersey.co.uk or contact us on 01534 514904.